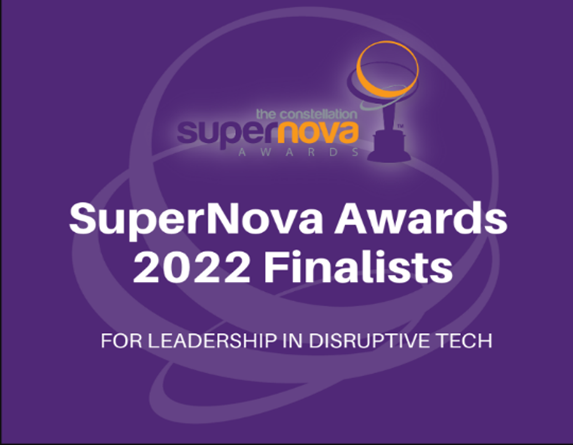 Reliable

Parts

has been selected as a finalist for the "SuperNova Award".

ReliableParts is honored to be named a SuperNova Award Finalist for leadership in Tech Optimization and Modernization by Constellation Research.

 
Cast your vote TODAY and share!
1) Visit  https://www.constellationr.com/events/supernova/2022
2) Click VOTE and then scroll down near the bottom of the page to find the

"Tech Optimization and Modernization" category.



4) Click on the dropdown menu and  select "Nagarajan Muthusamy, ReliableParts."
5) Click "Save your Votes."
Your vote will be confirmed with the message, "Your votes have been saved."
Thanks to the blue-panel judges of Constellation Research, a technology research and advisory firm based in Silicon Valley for selecting ReliableParts .
This selection reaffirms our strategy of growing the e-Commerce business by applying innovative technologies to provide better experience to our customers.  We are not done yet. It is just the beginning.
Please invite your friends and family to join in the voting. Every vote helps in this final stage of the competition.
Thanks for honoring the amazing experiences we create for our customers through our people and our technology.