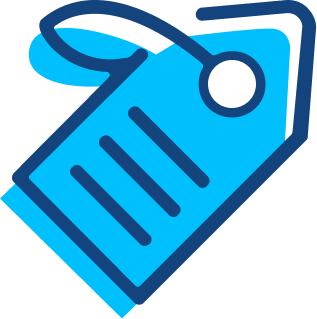 Widest Selection of Brands
Reliable Parts provides you with the widest selection of OEM Parts & Accessories from the world's leading home appliance and consumer electronics manufacturers, all under one roof.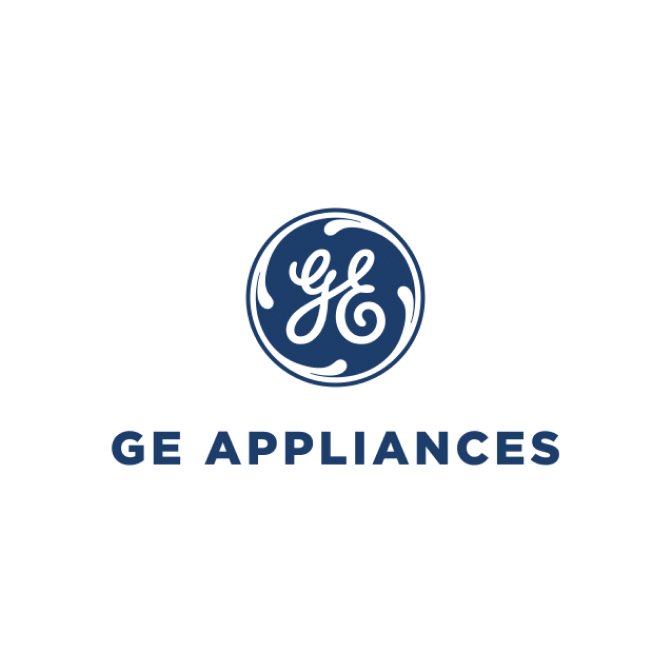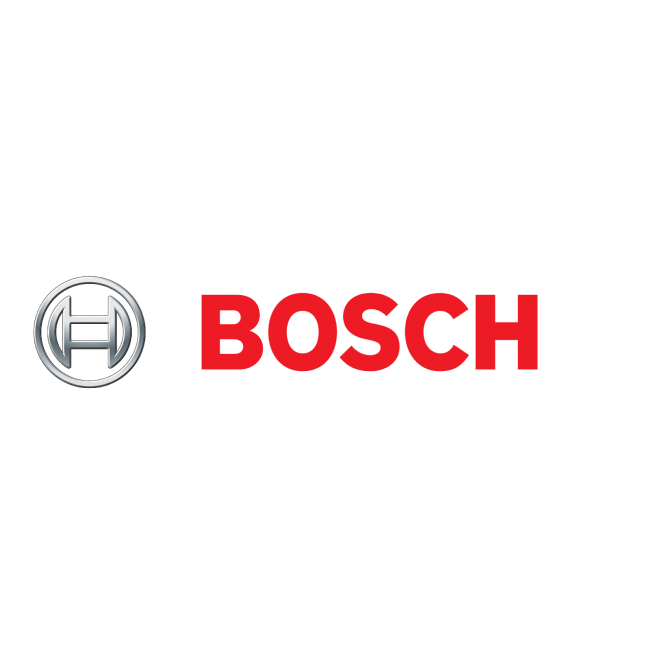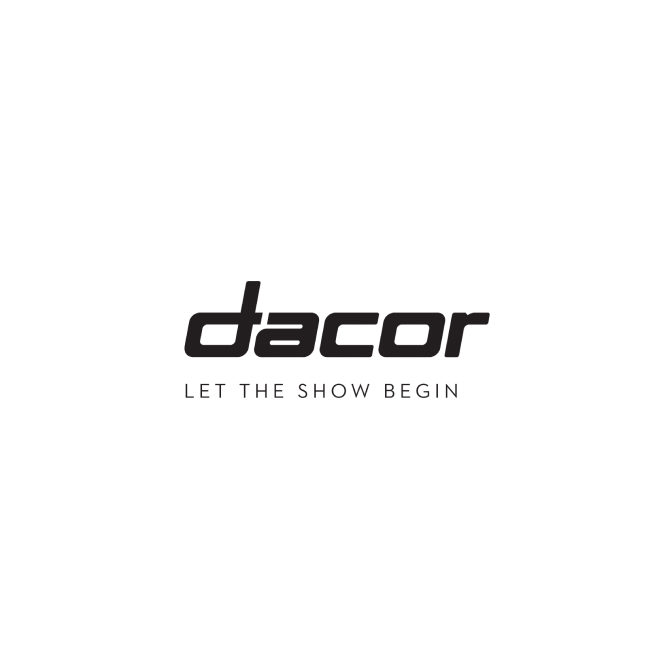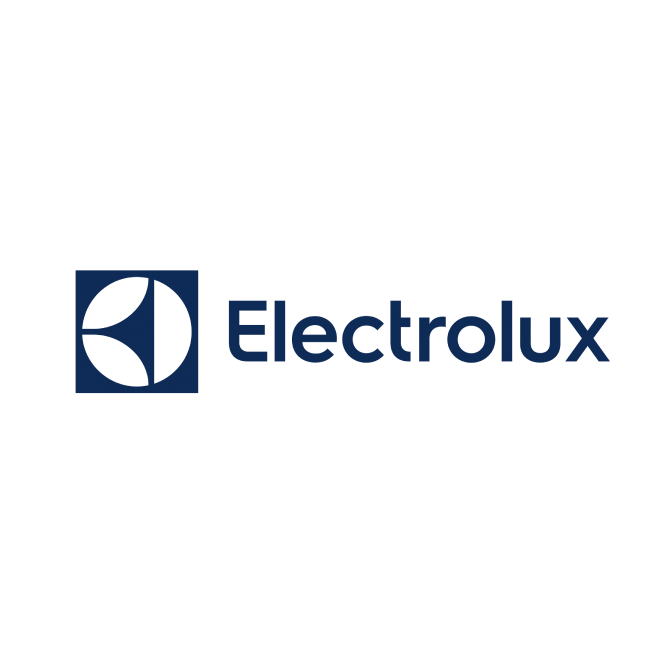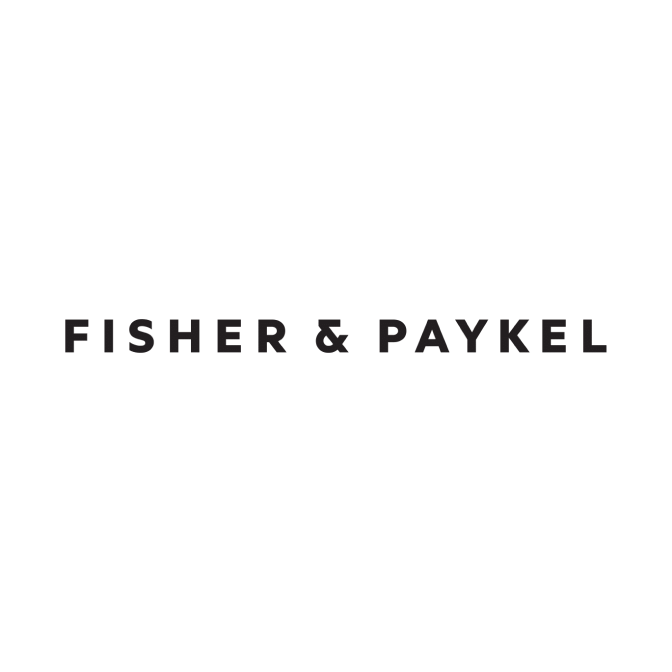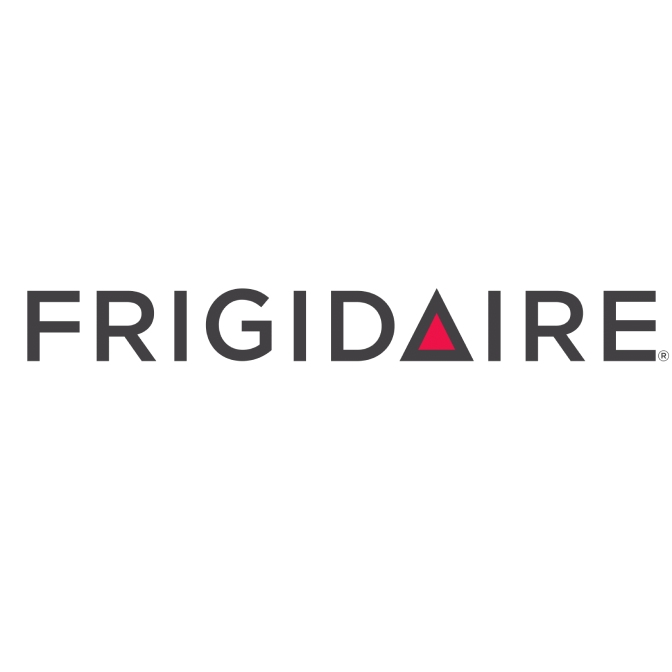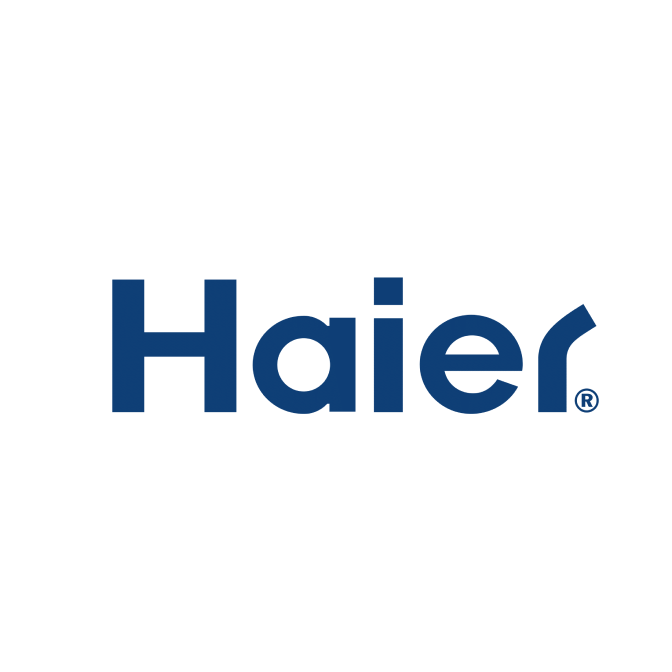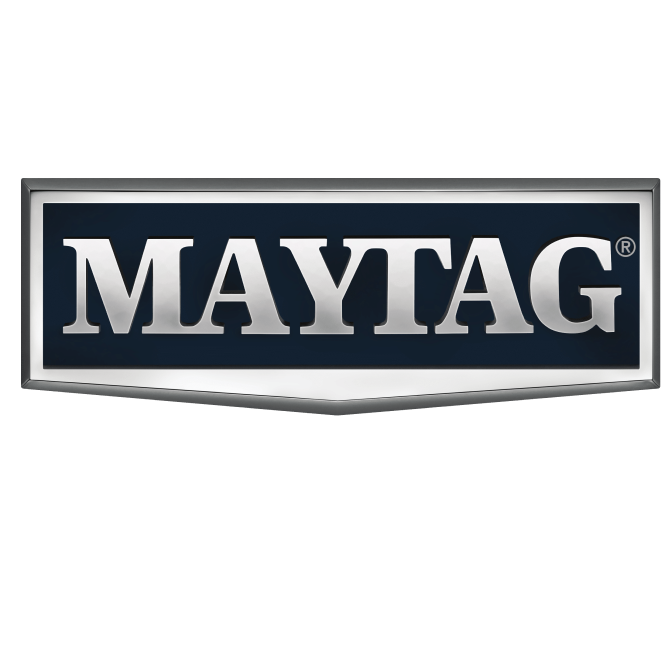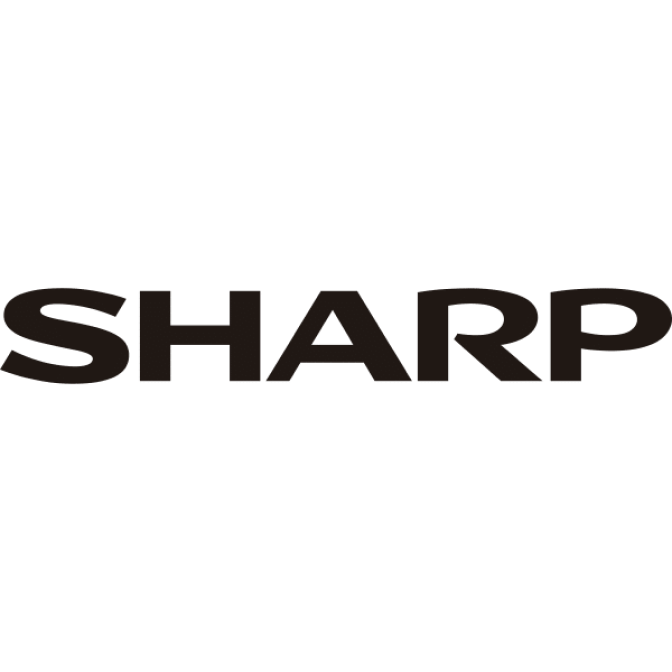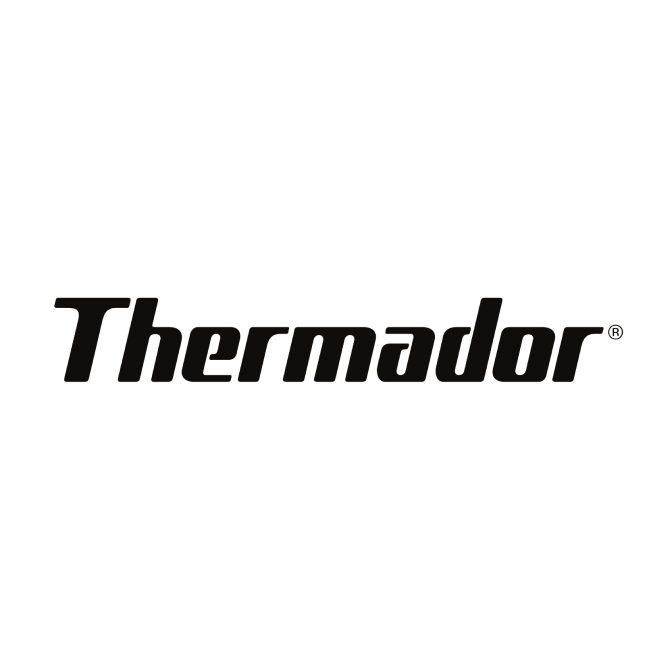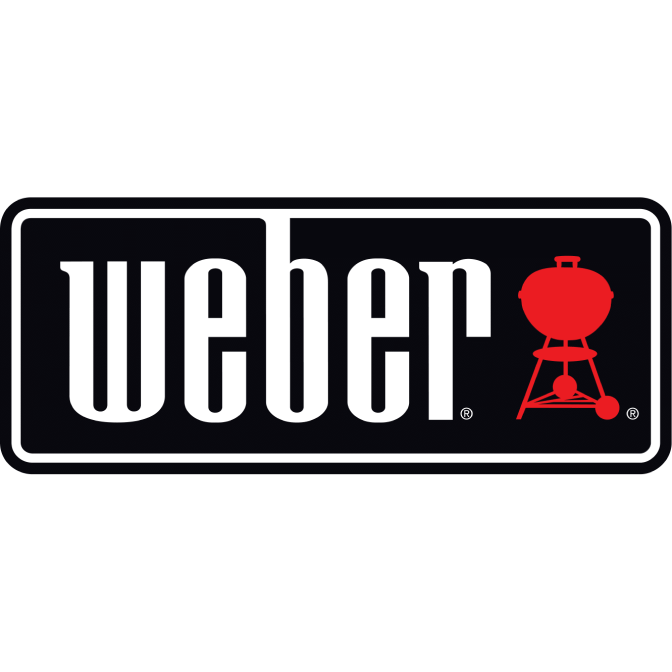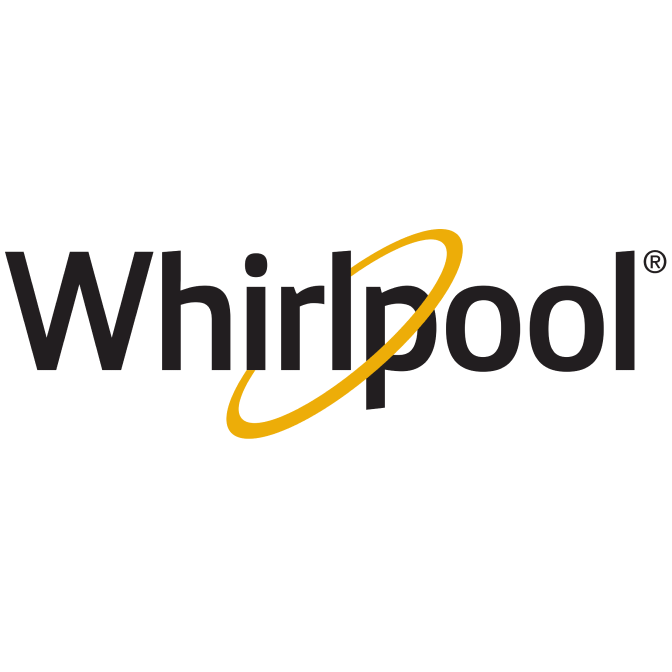 We are also the exclusive distributor for Samsung Parts.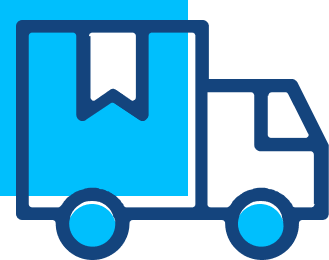 Receive next day delivery to 90% of populated areas across Canada. We ship your order the same or next day when you order before 4 PM local time. You can also pickup your order at any of our
30 locations
Experience unrivalled access to parts through our six Distribution Centres located in Vancouver, Calgary, Winnipeg, Mississauga, Montreal, and Dartmouth. Our fully integrated distribution network consists of 30 branch locations operating in 7 Provinces. Reach us through regional call centres serving six time zones. We are available Monday through Saturday from 7:30 AM to 8 PM EST. You can also order online on our Netstore Website from your computer or mobile device. We make it easy for you to find all the parts you need in one place so you can complete calls sooner, simplify your paperwork and save more time.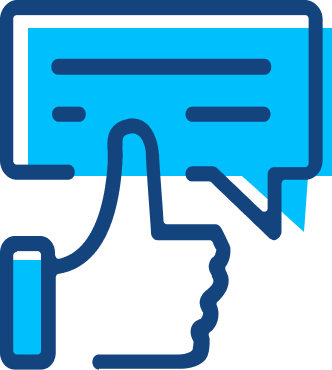 Over 85 Years of Industry Experience
Whether you're shopping online, on the phone or with one of our friendly counter staff, you can always shop with confidence knowing that we put our customers first.
Create an account to gain access today by emailing us at
rpinfo@reliableparts.com
.
With your Netstore Account you can check pricing, availability, order status, account information, credits and order online.
Call Center agents are ready to take your order and provide you with information you need Monday to Saturday, 7:30 am to 8:00 pm EST.
Speak French?
Our Bilingual Call Centre is available Monday-Friday, 7:30 am to 5:00 pm and Saturday, 8:30 am to 5:00 pm EST.
Save time by picking up your order at the most convenient Reliable Parts store location for you. 
Ask us anything. Our friendly staff have decades of experience in the appliance parts industry and have been trusted by thousands of appliance service companies for the last 85 years.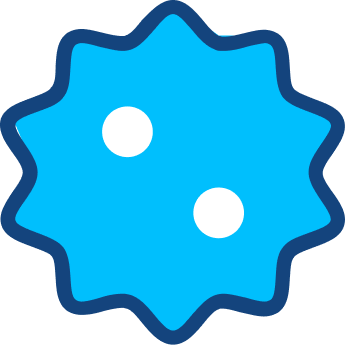 You can save big with our promotional flyers with great deals on a variety of popular parts and accessories, and win big by participating in our contests!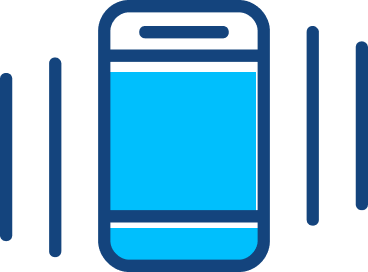 Search for and order parts while you´re on the go through Netstore with our mobile-friendly shopping experience.